Creating an Outdoor Space
Get some tips on how to create welcoming and inclusive outdoor recreational spaces for your community, and use our inspiration finder to discover HAGS playgrounds and sports facilities near you.
How to design inclusive play areas
Are you planning for a playground that could be enjoyed by children of differing abilities? Or do you wonder what inclusion even means?
We've created a handy guide in collaboration with renowned experts in play and children's development to help you through the process of creating an inclusive space. You'll find valuable tips on every step of the journey and some examples of playgrounds we've designed recently.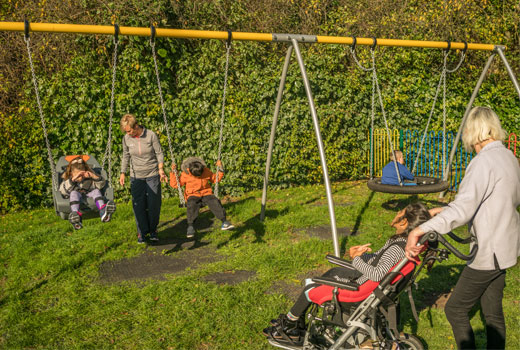 Playground safety standards - an overview of the recent updates
The updates to the standard EN1176 have come into effect from 1 November 2018. We've joined forces with industry leaders The Play Inspection Company to provide a comprehensive guide to the changes in regulation and some advice on what actions playground owners, operators and specifiers need to take.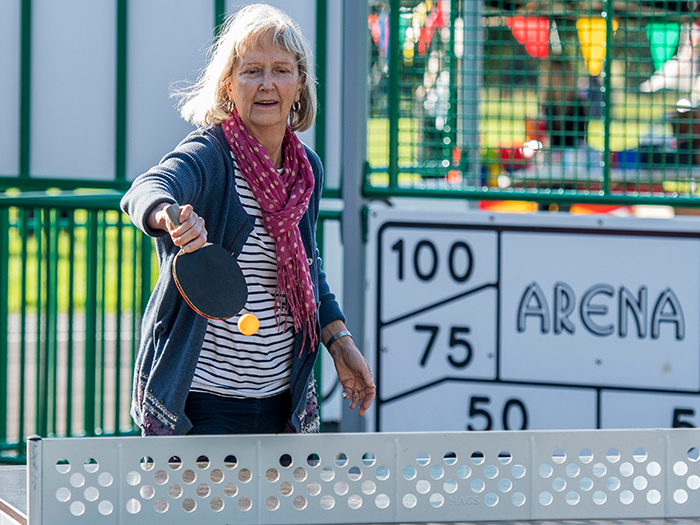 Following many years of fundraising, and then some successful grant bid applications in 2016, the residents of Swaffham Town Council helped raise a total of £150,000, enabling plans to be brought to life for fantastic new sports facilities at the Recreation Ground at Haspalls Road, Swaffham.
Read More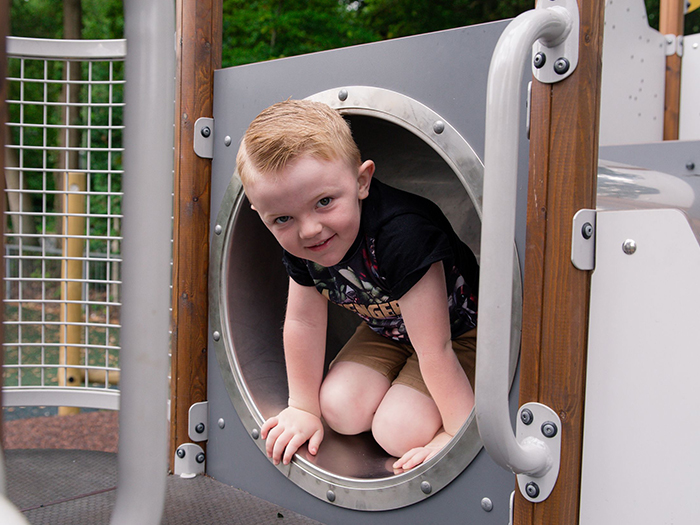 HAGS have recently completed a 3-site project for Rushmoor Borough Council after winning three separate tenders. Three old and under-used play areas have been turned into modern, exciting and vibrant areas which are an asset to the community.
Read More
The team's communication and liaison was excellent. Where compromise was necessary because of prevailing conditions, the outcome was always in the best interests of the children. All parties brought their own skill set and worked as a dream team!